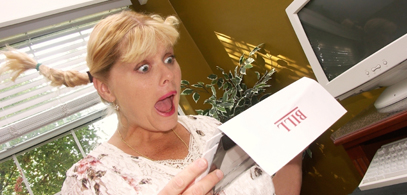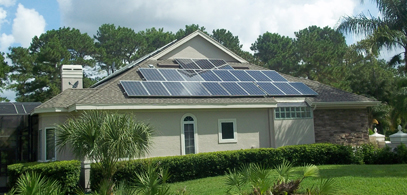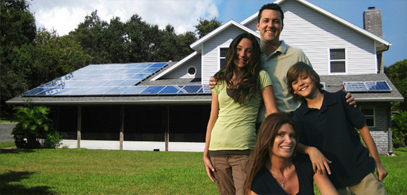 Sfinkx is a major American solar manufacturer.
We have made a limited quantity of complete, ready-to-install American Private Power Plants™ available to the public at a very good price.
Get started right away with your own complete solar kit.
Turnkey
Ready-to-install
All inclusive
Package deal
Make your own electricity
Be your own power plant
Provide electricity for entire house*
Make $100 – $200 per month*
I placed solar panels on my house because LIPA bills are repugnant! They are among the highest utility bills in the nation and long-term I think my savings will pay for itself in 6 years. I also love seeing the dial rotate backwards. I chose my panels because they are both efficient as well as aesthetic. They will add value to my property in the end. I'm only sorry the rebate ended at 10kW. If the rebate was linear I would have put in even more panels.
9,900 Watt solar kit — Rose family in Miller Place, NY
Sfinkx American Private Power Plant (AP3™) is
the fastest, most cost effective way to begin to make your own solar electricity.
This is not just a solar water heater;
You can provide electricity for your entire house!
Surprisingly Affordable
Solar Kits
ESCAPE from energy efficiency, to energy independence.
Fill out this form to discover the package deal price while they last.
With our AP3 solar kits, you can finally
End the, "My rising power bill is killing me" syndrome.
Stop contributing to pollution with fossil fuel/coal generated electricity.
Quit worrying about resources used to make electricity running out.
My location is ideal for solar power and saving bucks while helping the environment is a win/win situation.
6,750 Watt solar kit — Yarkin family in Amityville, NY
Beware of Other Solar Kits
Sfinkx solar kits come to you with custom engineering to suit your location. This is an expensive service that others are not licensed to offer.
You need stamped engineer's drawings to get a permit, and you need a permit to install the system and connect it to the utility company's grid.
Again, just so you understand how big of an offer this is, we save you thousands on engineering.
What we're offering is a ready-to-install solar kit.
Just get a permit and an installer.
Our price is remarkable.
Fill in this form to find out.
* Depends on your situation; results may vary.